Our Custom Shop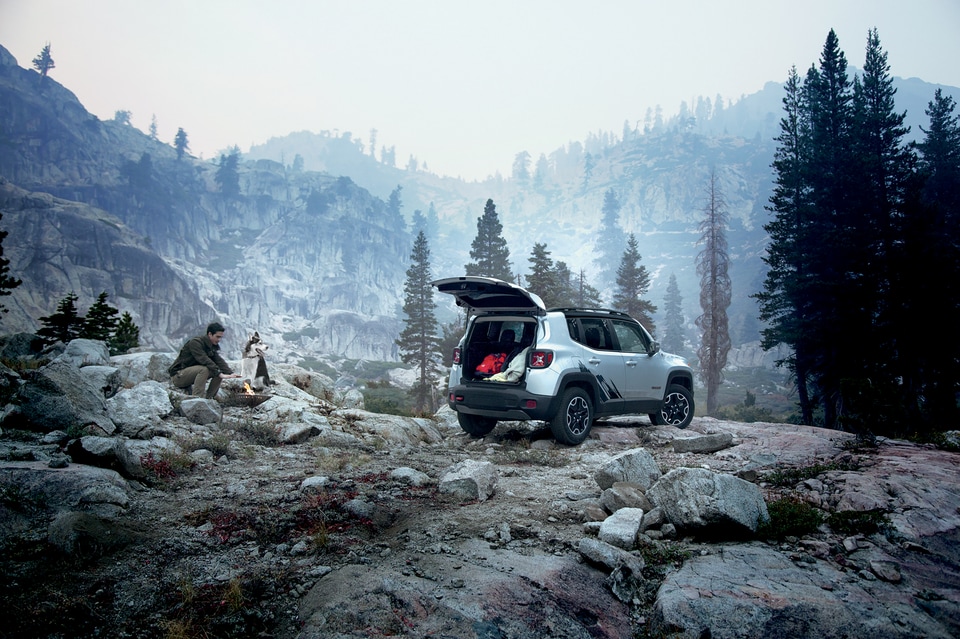 Build Your Dream Vehicle
We work with you through every step of the process, guiding you as you build your wish-list and finalize the vehicle you've always wanted. Many of our customers decide to upgrade their vehicle when they purchase a new Dodge, Jeep, Chrysler, or Ram from our dealership. 
Select Your Model and Design Your Vehicle
Your first step toward your new vehicle is selecting the model, trim, and packages you want before customization begins. Our team is always here to help you with research and we're also happy to help customers who already know exactly what they want. Once you've chosen your car, we plan a time to design all of the specific customizations you want with our expert technician.
Approve the Build and Get Updates While You Wait
After you've selected and designed your vehicle, we put together a parts list and solidify the price of the build so you know exactly what you're getting before you commit to purchase a single item. As soon as you've approved of the build and cost, we get to work. Once your vehicle arrives, we start sending you updates until the job is done. Your vehicle is inspected and tested after the final assembly to ensure all systems are running at peak performance.
Pick Up Your Car or Get It Delivered
Finally, the last step is getting your new vehicle into your hands. We work with our customers to provide an efficient and easy way to get your new car, whether that means scheduling a time for a limited contact pick-up or arranging for a delivery. Give our team a call to discuss your options.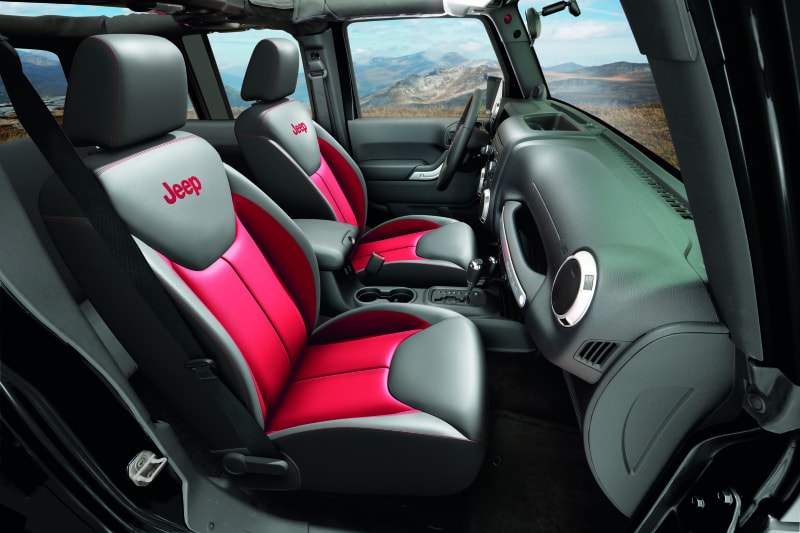 Helping Customers Far and Wide
We started our custom shop in Nampa, ID with one goal: to provide one-of-a-kind upgrades and custom packages at honest prices. Fortunately, our excellent craftsmanship and competitive prices have allowed us to work with customers across the nation, including Oregon, Washington, Montana, Wyoming and even right here in the Treasure Valley. 
Whether you're looking for a tougher truck, an off-road ready SUV, or the best possible performance from your sports car, we're here to help. Distance is only a number and your dream car is waiting to be built here at the Peterson Custom Shop. 
So if you've been interested in a custom build but haven't known where to start, feel free to get in touch with our team. We can work with you online and over the phone to build your dream vehicle and get it to your home.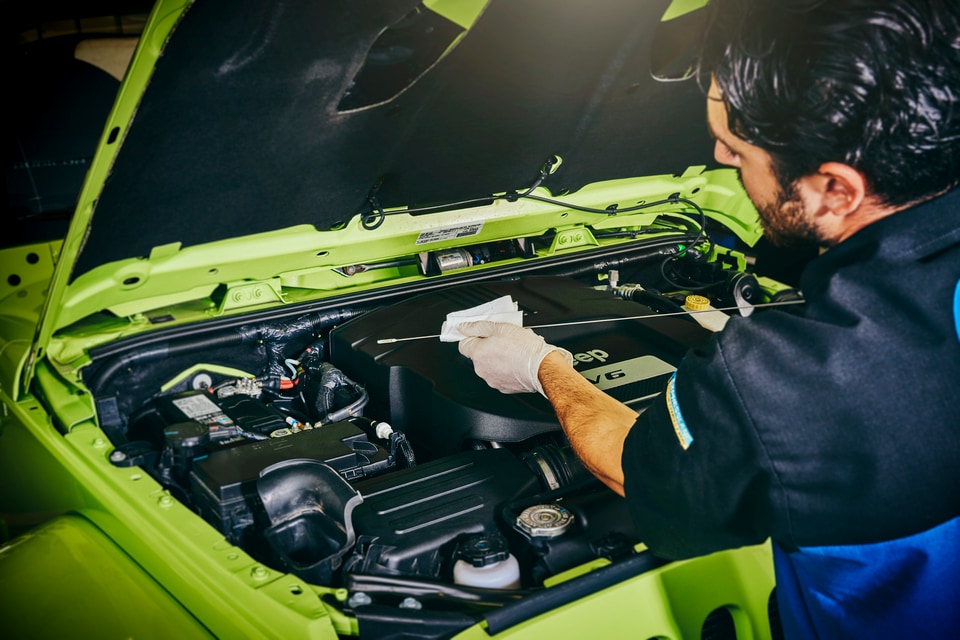 Get The Parts You Need
Do you already have the car you want but need the right parts to keep it running? Our team is well-equipped to help you find parts and accessories for your current vehicle. From MOPAR to popular performance brands, we have you covered. 
We can offer further peace of mind with quality installation at affordable prices. Plus, we offer seasonal deals to help keep your vehicle in top shape. Visit our service center to set up an appointment, order the auto parts and accessories you need online through our parts center, or give us a call today to do it all.
Our Custom Shop Warranty Gives Peace of Mind
What's the best part of a custom shop build with Peterson Chrysler Dodge Jeep Ram? We ensure our own warranty on the parts we install so you know that you are covered by more than just the quality work of our staff. We also keep a detailed list of every part used and modification added to your vehicle so that we're ready to serve you whenever you need maintenance or have questions about your car.
Talk to our team or click the button below to get the parts and accessories you need as soon as possible.
Ask a Question

By submitting your contact information, you consent to be contacted by telephone, email, or text about purchasing a vehicle or obtaining vehicle financing. Clicking on the Submit button above is your electronic signature.
Get Directions

Peterson Chrysler Dodge Jeep Ram is located at:
5801 E Gate Blvd • Nampa, ID 83687